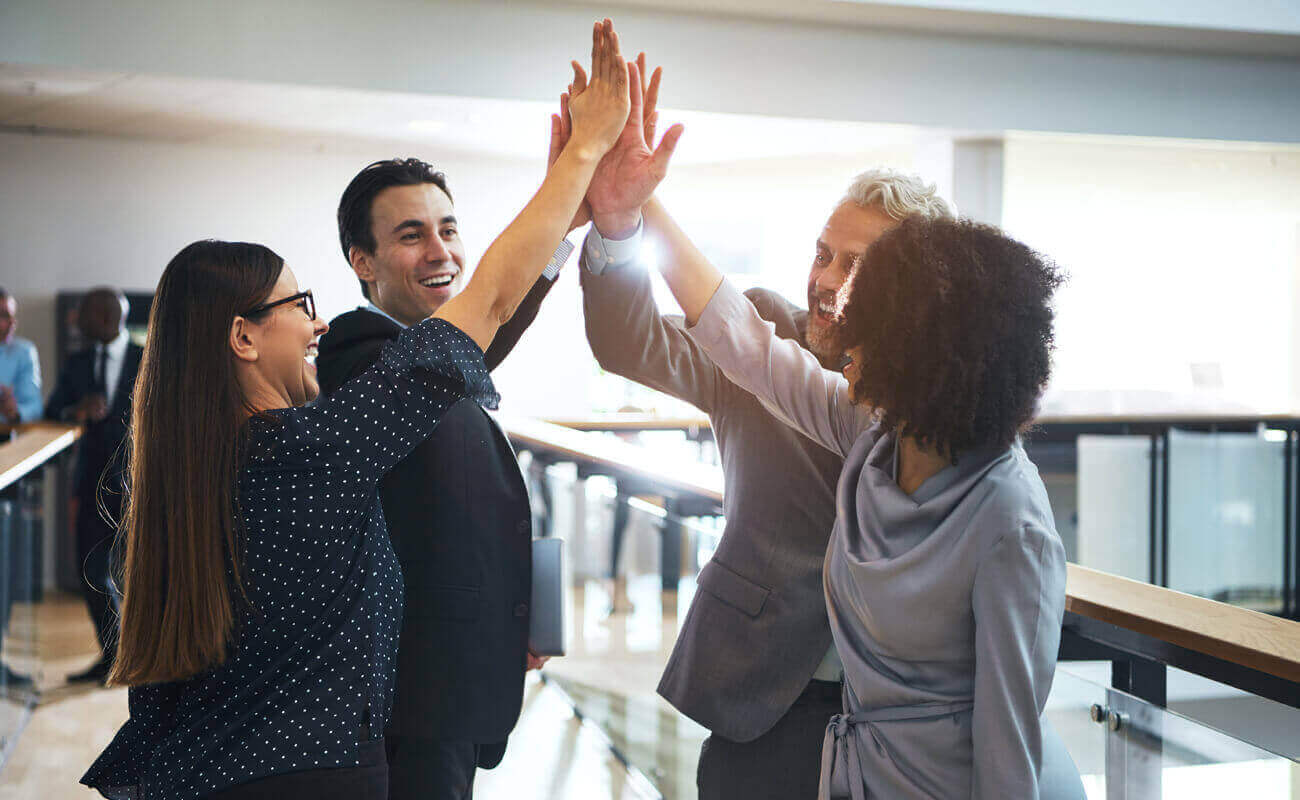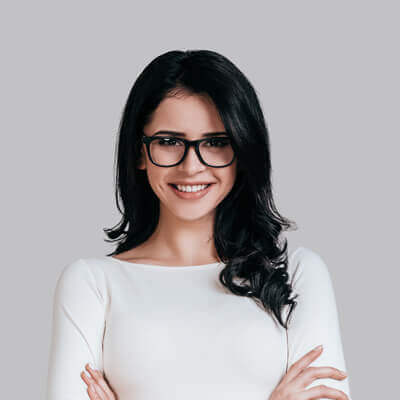 Assessment Strategy
The education community experiences challenges that no other industry faces. The constant search for ways to retain quality teachers, yearly budget cuts, and limited resources all contribute to a unique set of issues that a generic benefits provider may not be able to solve.
Performance Analytics
Leaders in the public sector are often required to wear many hats – your Human Resources supervisor may also be the payroll tool specialist.
The Perfect Financial Solutions for Your Business
We take pride in our ability to learn the fundamentals of virtually any industry or technology quickly. Some of the markets we have served include green technologies, medical devices, biotechnology, Internet/e-commerce, telecommunications, distance education/e-learning, real estate, financial services, healthcare services, manufacturing, retail, food service, consumer products, media and entertainment, aerospace, artificial intelligence, enterprise software, insurance, energy, and networking.
Of course not. Nobody can make that guarantee. A good plan is essential, but a plan alone will not get funded. Although we will do our best to help you prepare, we have no control over how well you present yourselves to investors, or how well you answer their questions. We can coach and we can mentor, but at the end of the day, it's your business and you must close the deal.
We help entrepreneurs get ready to raise capital. This usually consists of some or all of the following services:
Business plan development, Financial forecast development, Strategy development, Market research and analysis, Competitor research and analysis, Financial analysis, General coaching and advisory services, Capital formation strategy.
We can sometimes make informal introductions to potential investors or other intermediaries. In general, only brokers licensed with the Financial Industry Regulatory Authority (FINRA) can legally arrange financing (see Beware of Finders in our Blog). Please seek legal counsel and make sure that any "finder" you talk to is properly licensed with FINRA before you hire them. Failing to do so may expose you and your company to significant liability.
If you run a business, then it's probably safe to say yes. In fact, you may require more than one business plan: one for raising capital and one for running your business. The former is a compact, easily digested strategic document that is designed to persuade potential investors to pick up the phone and invite you to their offices for an initial meeting. The latter is a more detailed document serving as a day-to-day roadmap, detailing the tactics supporting your overall strategy.
Most importantly, they work. In a world in which fewer than 1 in 250 business plans ever raise venture capital, we are happy to report that about half of our plans have raised capital, and a good portion of the rest resulted in an acquisition or currently have commitments for investment from prior round investors. Each plan is handcrafted to reflect the client's specific circumstances, yet share attributes that investors find appealing.
Balance sheets that balance. Cash flows, income statements, and balance sheets that tie together. Fully assumption-driven, so that you can do what-if analyses. Depending on your needs, we can include a lot of very sophisticated features – learn more about our financial projections here.
We are well aware that there are many low-end business plan consultants offering their services for under $5,000. Some of these consultants do fine work, but their typical client is the small business seeking SBA and bank loans, not venture capital. Consider that, even during the height of the market, fewer than 1 in 100 business plans that made it into the hands of a VC ever raised capital. On the other hand, well over half of our plans have raised capital.
5000
+
Finance help done
20
+
Years of business
784
Our staffs worldwide
7000
+
Happy Feedbacks