2005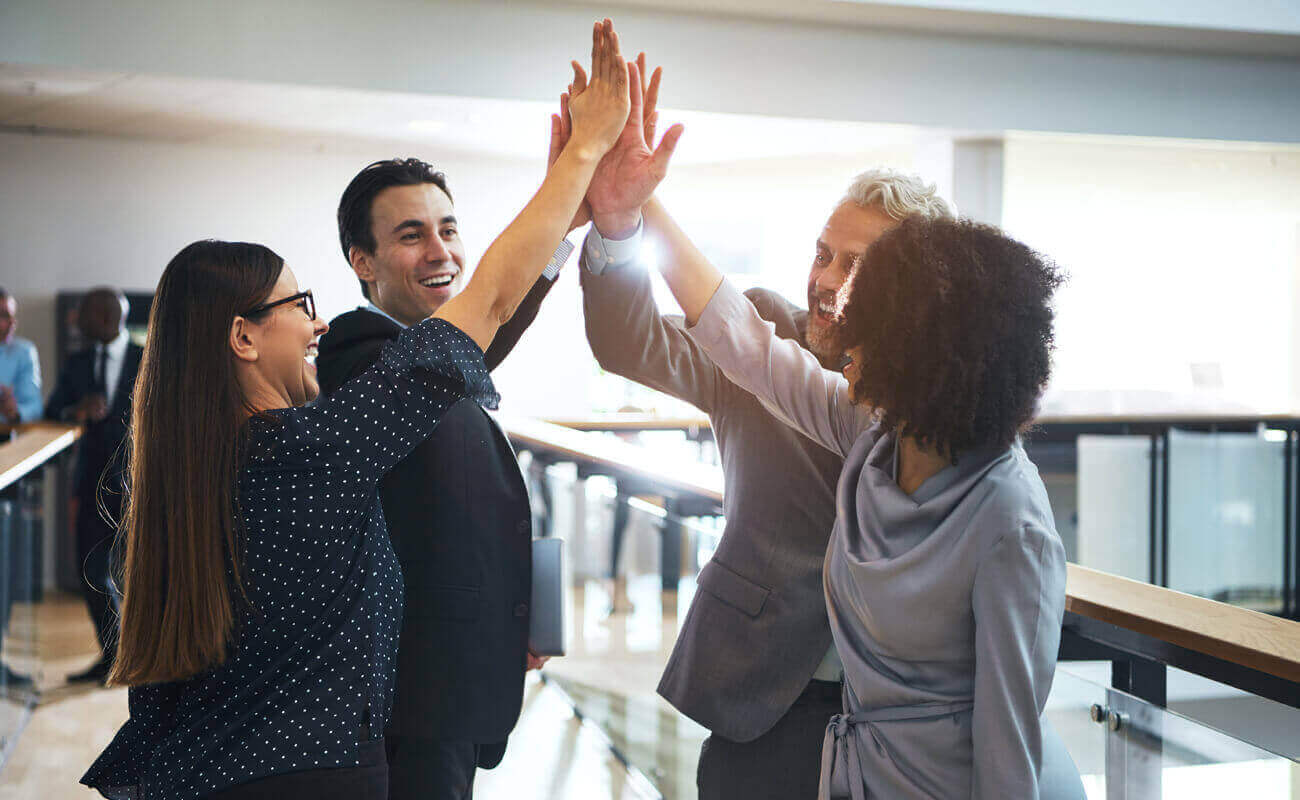 Starting Of Elate
Deniel webster began his work as a merchant selling imported goods on commission in the USA. at the Baltic Exchange in Newyork. We design and deliver solutions that manage risk, optimize benefits, cultivate talent, and expand the power of capital to protect and strengthen institutions and individuals.
2007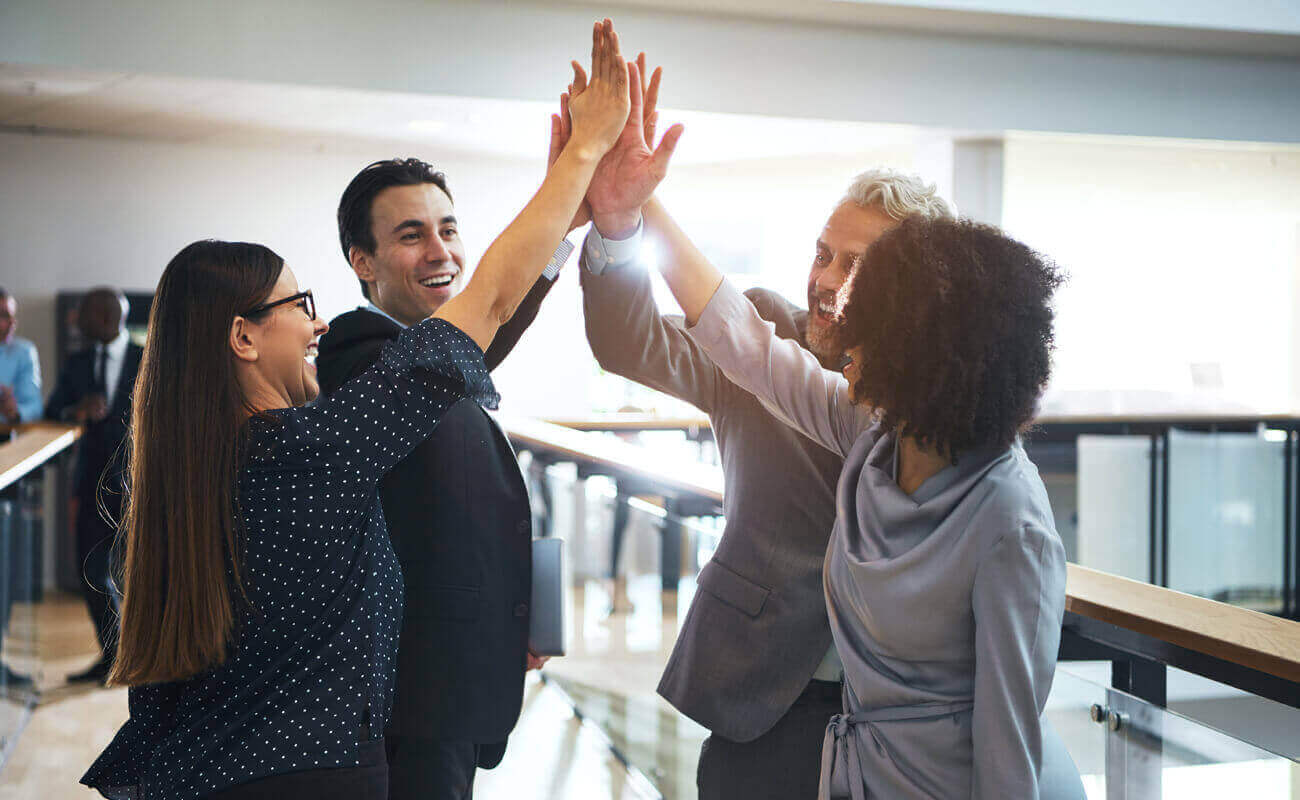 Applied for membership
Elate consulting firm is applied for the membership in business sector. We are driven to help our clients with succeed. In every interaction and with every solution.
2008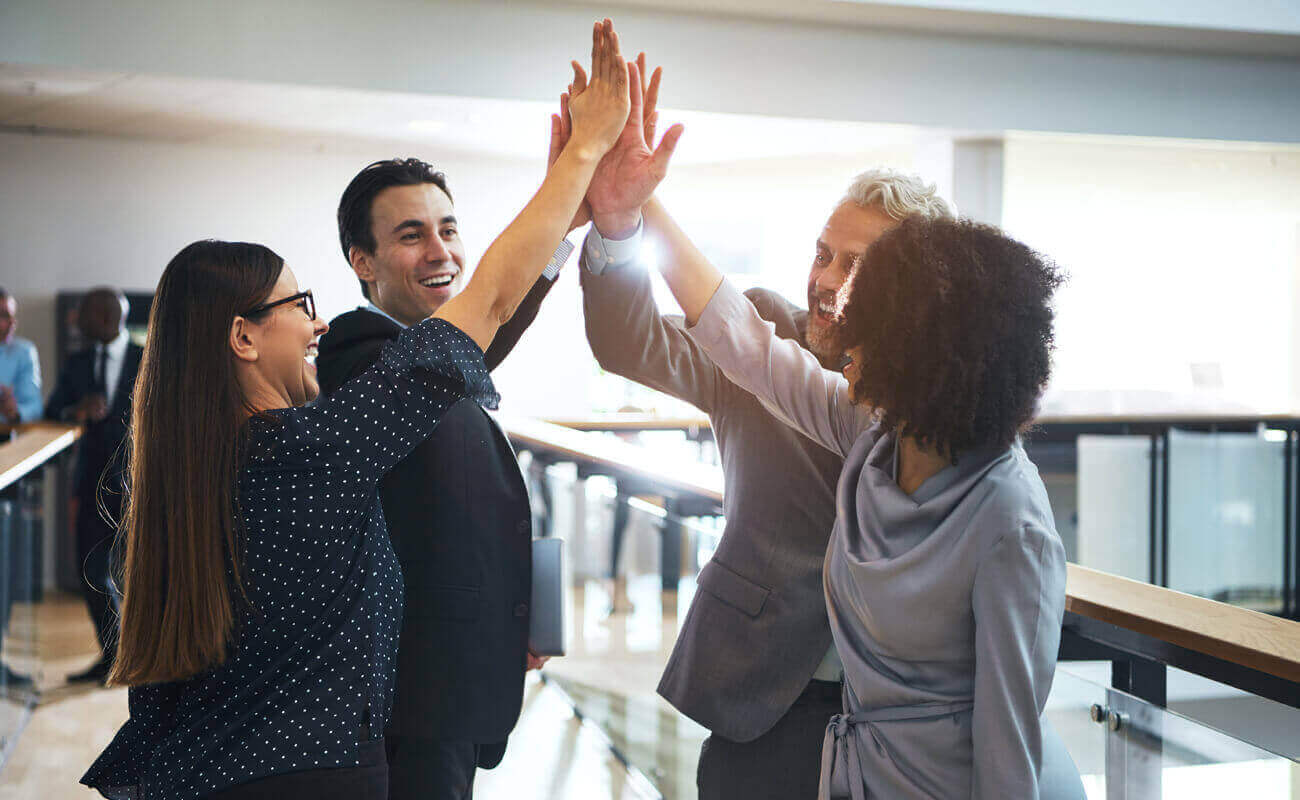 After the registration we are establish ourselves by starting new branches in all over the world to provide best solution for the business people. When you get one of us, you get all of us. We bring innovative solutions and world-class advice.
2012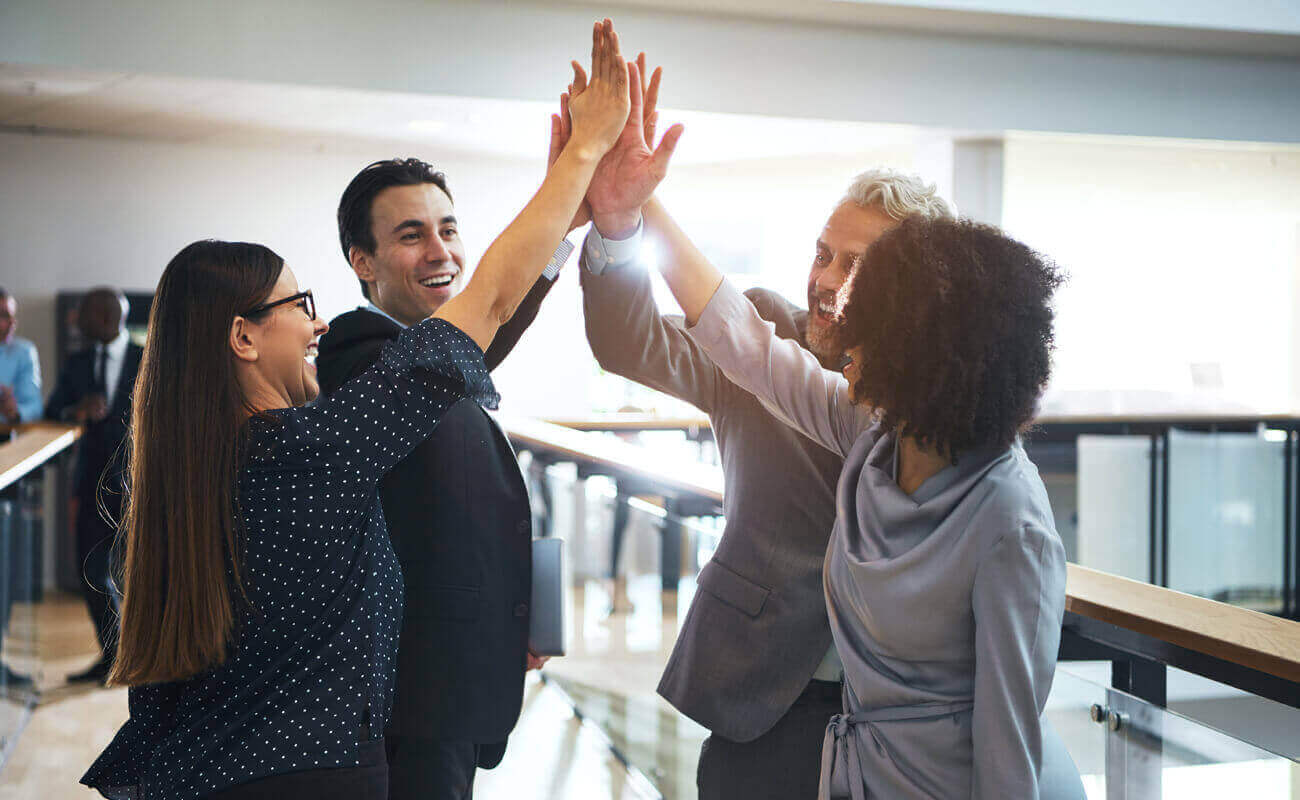 Adapting to an increasingly connected
Research Network was started as the world's greatest collaboration between academic institutes and the finance sector. Our clients invest more than their time and money with us; they also spend their business with the trust.
0800 123 456 Contact Us Today – We Answer Our Phones 24/7