Elate Expert Team
Founder
T : 125-325-365-1845
E : daniel_webster@elate.com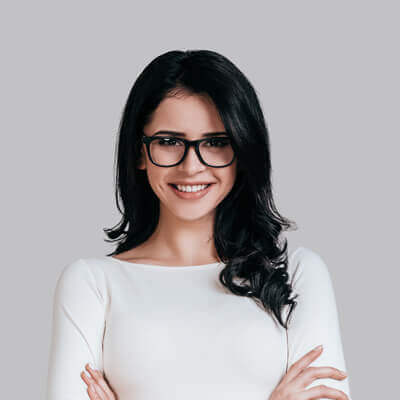 Advisor
T : 124-458-521-4896
E : will_hernandez@elate.com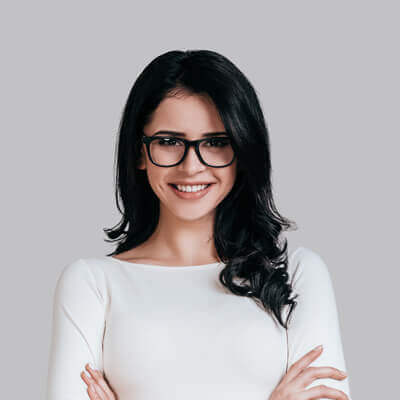 Analyst
T : 745-512-154-8963
E : zackary_bauch@elate.com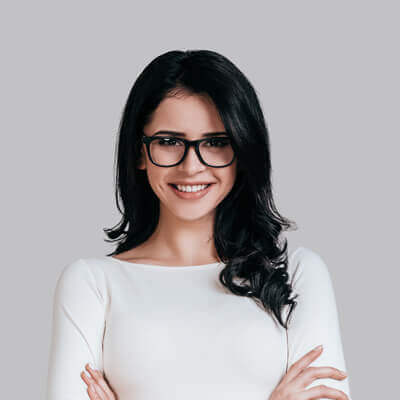 Analyst
T : 147-586-548-5697
E : alva_dickinson@elate.com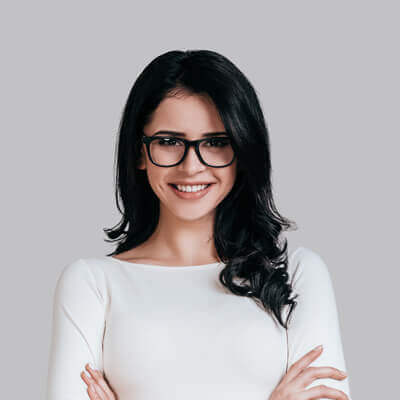 Customer Service
T : 174-586-548-7532
E : terresa_juarez@elate.com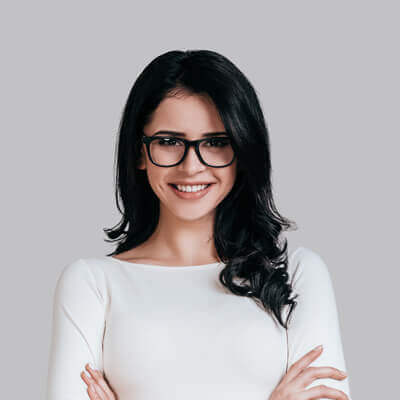 Account Manager
T : 452-586-54-9856
E : carolina_cunha@elate.com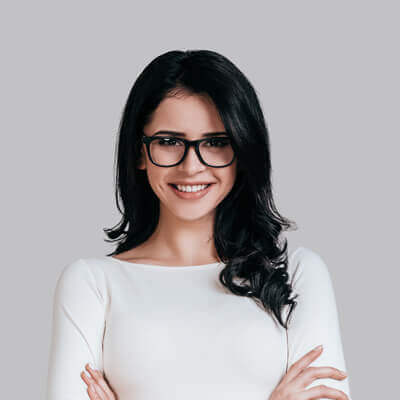 Pre-planner
T : 147-852-369-7894
E : daniella_shinn@elate.com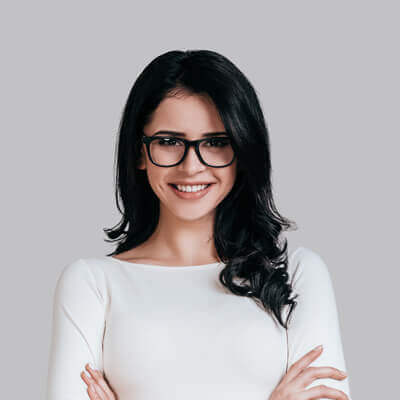 Support Team
T : 175-568-541-2586
E : john_miller@elate.com

We Cover 30+ Countries
Elate offers generous annual paid vacation accrual plus nine paid holidays per year. You've earned it, so take your time off and enjoy.
At Any Time Contact us
We're as committed to helping our people grow as we are to helping our customers. Our culture is very important to us.
Focus on your Business
Provide time and tools that help our team members support the causes and community groups they care about most.
You become part of a elate community
who stands with you during every stage of your life.
Our Happy Clients
"Elate is a perfect company that will provide supporting services in the financial and business industry. The business model includes a complex payment and reward structure."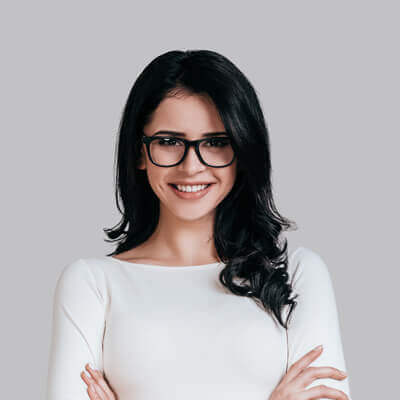 Velda WhiteBafta Startup
"Elate will establish affiliated companies that will offer mortgage products, title services, insurance products to consumers in Ohio, Kentucky, Indiana and Arkansas."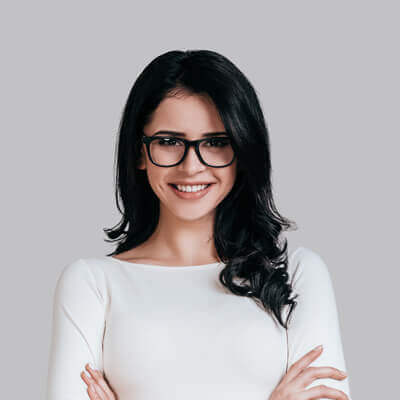 Dennis HolmanTele marketerz
"It's been a pleasure to work with you guys. You guys have a great grasp in the business and financial consulting field and have been a strong advisor in investments. "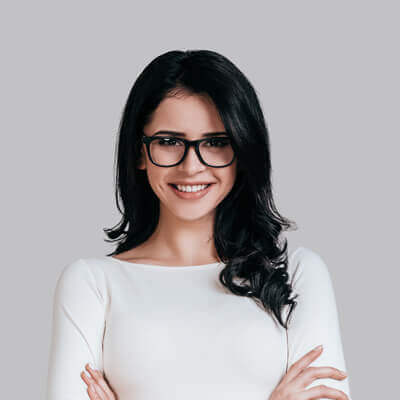 Jamel GrantFincorp Limited
"My Board of Directors has been especially pleased with elate Financial and business consulting timely and accurate financial reporting. The benefits…have been incalculable."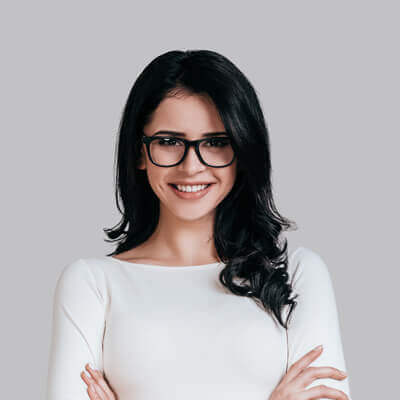 John MillerInduls Corp
Elate Head Office
1028 Garfield Ave, Jersey City, New Jersy 07304 – USA
Mon – Sat 8.00 – 18.00.
0800 123 456 Contact Us Today – We Answer Your Phones 24/7